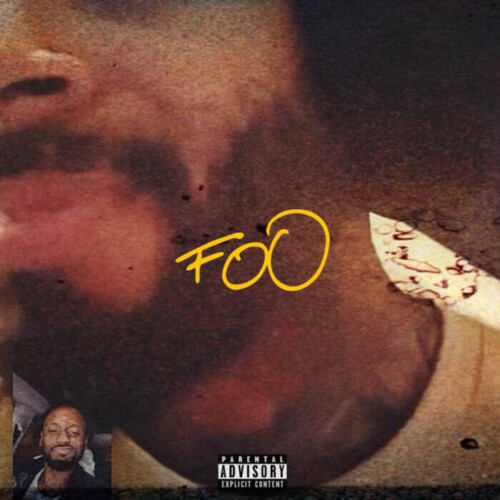 Inland Empire rapper Price keeps his Saggin' & Braggin' Campaign alive with new single "FOO" featuring Sage the Gemini. The high-energy track is the latest example of chantlike anthems that lean into Price's meticulous approach to flood the game with content.
But there's more to unpack here. Saggin' & Braggin' is not just about releasing new music at a steady pace. It's meant to represent a movement where evolution is constant and volume intersects with excellence. 
"FOO" celebrates the unabashed enthusiasm that Price is known for. The sense of urgency is palpable throughout, creating the kind of storytelling that conjures up a desire to be unpredictable and sporadic. Over a bold, bouncy instrumental, "FOO" sees Price and Sage finding every which way to go nuts as they trade verses about acting out of character. 
As the CLRD Entertainment founder delivers another speaker-knocking hit, "FOO" is a glimpse into his world as a notorious rap figure. Price will jump in the booth and swap bars with his contemporaries, and still leave some ink in the pen for solo efforts. 
Closely following the release of his acclaimed third studio album, No Sleep In The City – which garnered support from media outlets like Rap Radar, Uproxx, and LA Weekly to name a few – Price shut down the stage for a sold-out crowd at West Hollywood's The Peppermint Club (March 8th) for The Manifestival's 'No Sleep Live' concert. And now, he's turning the page of another chapter in his musical journey.
KEEP UP WITH PRICE:
Instagram | Twitter | Facebook | YouTube | TikTok
© 2023, Seth "Digital Crates" Barmash. All rights reserved.