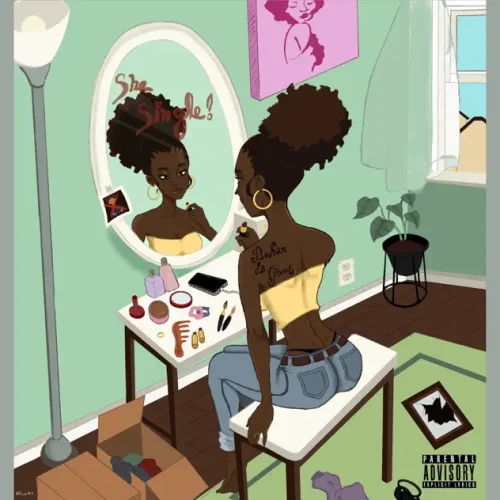 Rohan da Great returns with "She Single." A Dancehall, R&B and Rap infused release for the ladies. While Rohan has always made songs that cater to a female demographic, this time around it's being said he may have made the new "Single Ladies" Anthem.
"She Single" has claimed several accolades and continues to grow. Here are just a few:
•Premiered at #16 on iTunes Chart
•Best New Song on Apple Music for multiple weeks
•Radio version released last week and went to #19 on the iTunes Charts.
•Receiving radio play on dozens of major FM stations
"She Single" is Rohan's 10th single to reach the Top 100 charts on iTunes in the U.S alone. Rohan has continuously charted in 70 countries on Apple Music and has also made the top 100 on the US urban radio charts.
"She Single" is the latest release from Rohan's upcoming project entitled Relations which is scheduled to be released the first quarter of 2024. The EP was originally scheduled to be released summer of 2023, but was pushed back due to the demands of Rohan's Summer of Greatness tour which was a huge success.
Rohan da Great live at Caribmask Carnival 23′

https://www.rohandagreatmusic.com
© 2023, Brandon. All rights reserved.