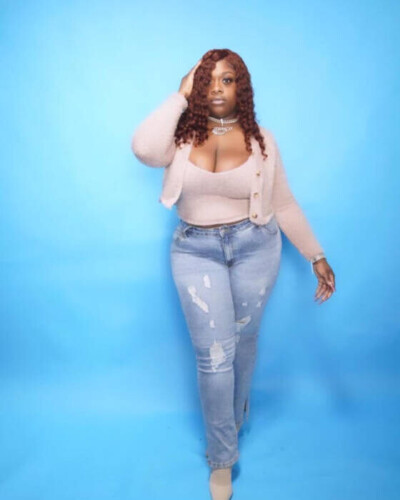 Sunny SoFancyy is an upcoming music artist born and raised in Uptown Bronx, New York. Her love for music was inspired by some of her favorite artists Lil Wayne, Future, and some other amazing artists. Sunny's latest singles are "Nobody" and "Serious Shit" streaming on all platforms. Other than music, she is a nail technician, a school teacher, a travel agent, and an artist. You can find her music on all platforms like Apple, Tidal, Spotify, etc, as well as videos on YouTube. Make sure y'all look out for Sunny SoFancyy. SHE IS UP NEXT!
Sunny SoFancyy x Kyah Baby at Ace General inc's Queens Wear Crowns to event in Brooklyn NY. 01/29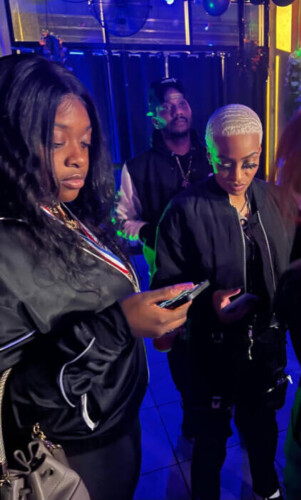 © 2023, Seth "Digital Crates" Barmash. All rights reserved.