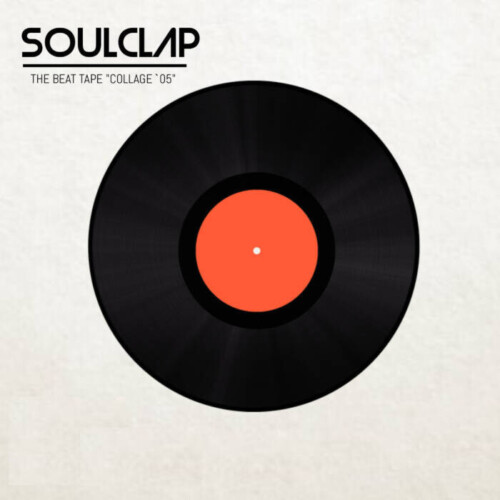 Introducing "The Beat Tape Collage – 05" by SoulClap Beatmaker/Producer from the north of Germany, an extraordinary musical journey meticulously crafted on the classic Akai MPC 2000 XL. Immerse yourself in the mesmerizing realm of dusty Boom Bap instrumentals, where timeless beats reign supreme. With soulful samples, gritty drum breaks, and intricate arrangements, this album encapsulates the essence of hip-hop's golden era while infusing it with a contemporary twist. Prepare to be transported to a world where head-nodding rhythms meet nostalgic melodies, blending effortlessly to create an auditory tapestry that will captivate your senses. Get ready to groove, vibe, and lose yourself in the irresistible beats of "The Beat Tape Collage – 05".
Streaming Link: https://songwhip.com/soulclap/the-beat-tape-collage-05
Label Website: https://thesoulspeaks-records.com
Social Media: https://instagram.com/beatsbysoulclap
© 2023, AMMPRO. All rights reserved.