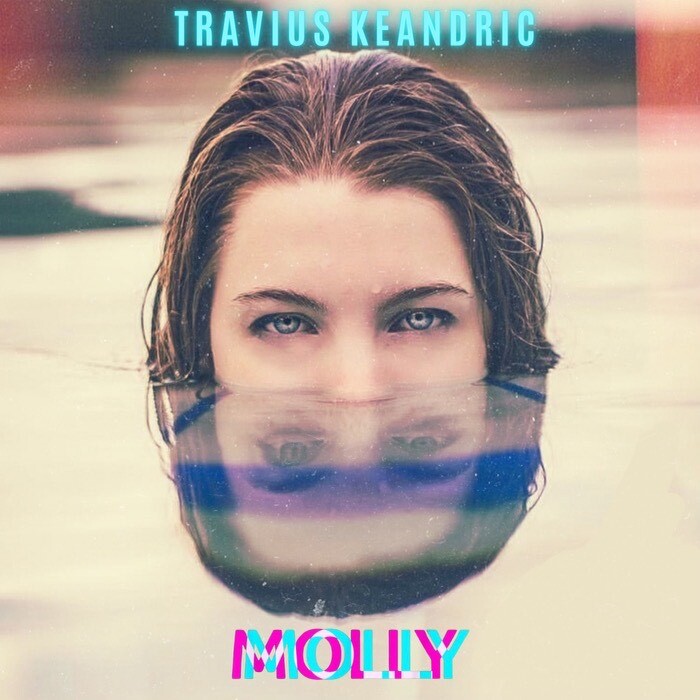 Two months back (November), Travius Keandric released a new single and video called "MOLLY." The video has gained over 500,000 views and is one of Travius' best works yet. The video was produced and directed by David L and Dash-TV and features nurses from across the country. Travius, who is a registered nurse himself, wanted to show that nurses have fun as well as work hard.
The star of the video is Molly (@soofficialmollyworld_), who the record is named after. Molly is joined by a group of stunning women (MollyWorld Casting) in the video, and there are also cameos from Alder Davidson, who interviews Travius, and DJ 'Hoover the Finesse Groover.' Travius' production team, WyldKard Lyfestyle with TSA Network, helped cast and creatively tell the story.
The video was filmed at Club Tiger Tiger (@tigertigeratl) and the club's owner, @Smurfworld, and manager/promoter, @Polodacartel, made sure the shoot was a success. "MOLLY" is available on all major digital streaming platforms, and a merch bundle can be purchased on Travius' website.
© 2023, Bryson "Boom" Paul. All rights reserved.