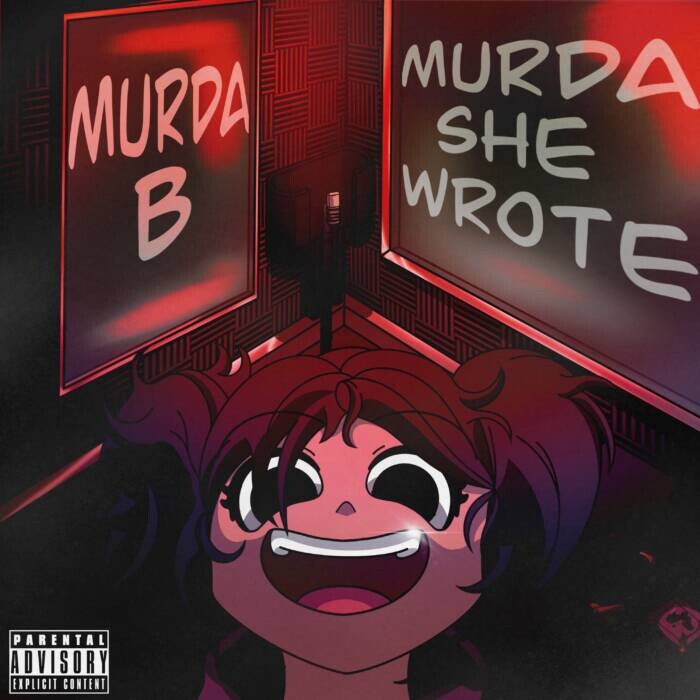 On Friday, viral Bronx, NY rap phenomenon Murda B unleashed her debut EP, Murda She Wrote, via RECORDS/Columbia. Listen to Murda She Wrote HERE.
The six-track collective is nothing other than enticing, providing listeners a fiery experience and a little taste of her overall versatility. Alongside her usual drill-beats and gritty lyricism, the EP also includes her newest single "Heartless" – which gives fans a completely softer side of Murda B.
Murda She Wrote also flaunts tracks like "Spin Spin", "Click Click" [feat. B-Lovee], "Murda This, Murda That" [feat. Set Da Trend & TaTa], "Oh Nah", and "Who Better" [feat. Mellow Buckzz], and a handful of these also have official videos to match.
Bubbling up out of The Bronx at only 18 years old, Murda B jumped off the porch with her first single "Introduction" back in October 2022, which has garnered 1.5 million Youtube views on its music video and counting. Murda B has consistently been expanding her audience with her seminal releases, and is set on continuing her breakout through 2023.
© 2023, alanna. All rights reserved.