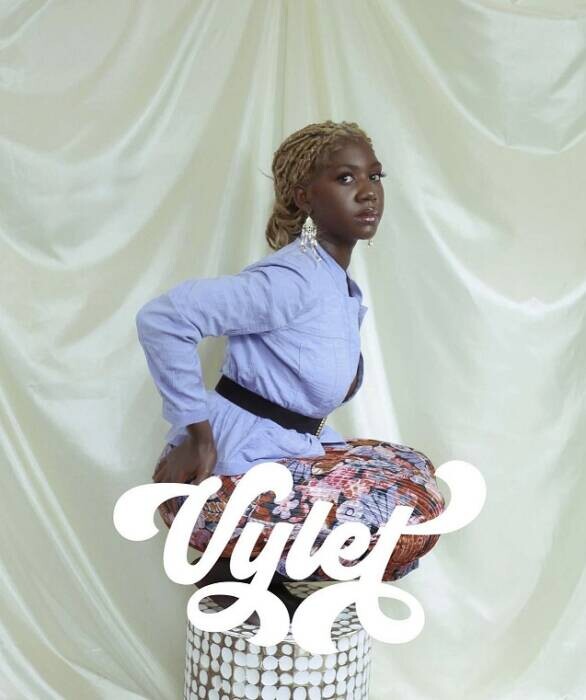 Straight from the vibrant music scene of Los Angeles, Vylet Stone emerges as a star destined to leave her mark on the industry. With her debut single, "Broken Guitar," she introduces a captivating blend of genres that defies contemporary categorization.
Drawing from her personal experiences and emotions, Vylet Stone's music delves into the complexities of love, loss, and self-discovery. Her lyrics resonate with raw emotion and compelling storytelling, inviting listeners on a cathartic journey through universal trials and triumphs.
At the core of Vylet Stone's sound lies an unconventional fusion of pop, alternative, and electronic music. Influenced by Afrobeat sensations like Rema, Burnaboy, and Wizkid, as well as the soulful stylings of Beyoncé, Rosalía, SZA, and IamDDB, her music transcends borders, embracing a global approach that captivates audiences worldwide.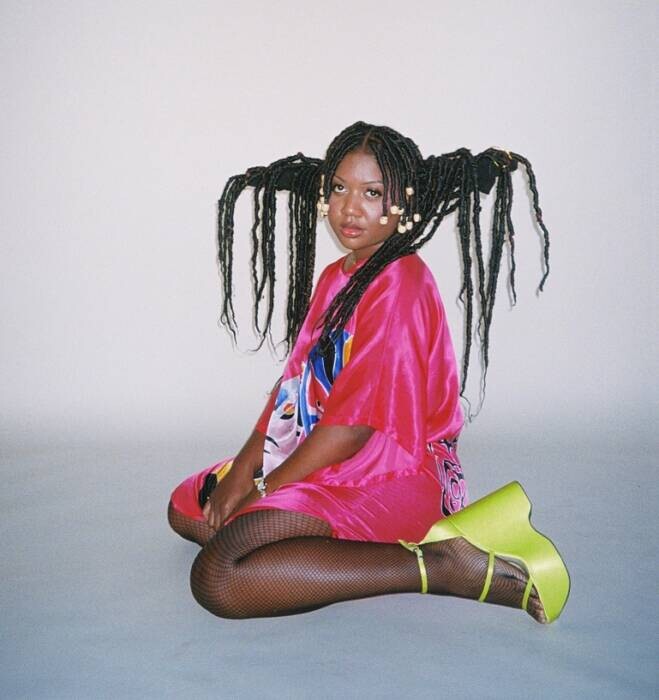 The creation of "Broken Guitar" was a transformative experience for Vylet Stone. Overcoming initial self-doubt, she shared her demo with Grammy-winning producer Soko7, who recognized her immense potential. This encounter ignited a fiery determination within Vylet Stone, propelling her to make an everlasting impact in the industry.
Authenticity lies at the heart of Vylet Stone's artistic journey. Through her music, she fosters a deep emotional connection, providing a sanctuary for vulnerability and self-expression. Her masterful storytelling weaves intricate narratives, allowing listeners to embrace their own unique paths while finding solace in the power of music.
Vylet Stone's commitment to growth and exploration sets her apart as an artist. Embracing her musical nerdiness, she draws inspiration from diverse sounds worldwide, ensuring her music remains fresh, innovative, and captivating. Her rise in the industry represents the vibrant and diverse music scene emerging from the Afrobeats scene in Los Angeles, blazing a trail for alternative African artists to thrive and redefine the landscape.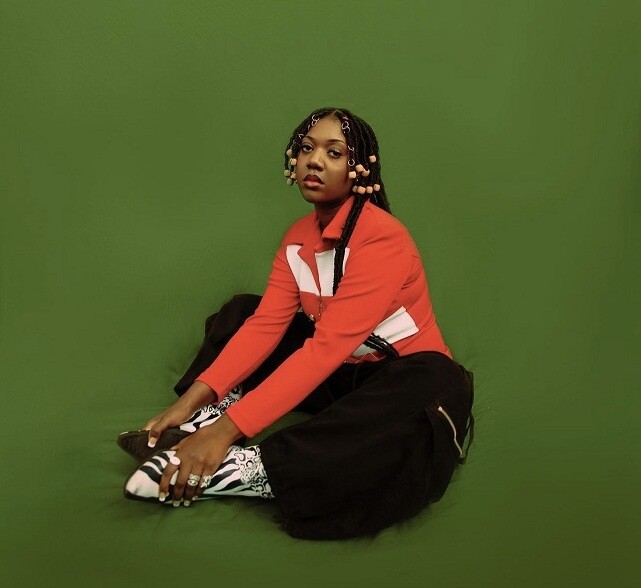 Looking ahead, Vylet's musical journey promises creativity, growth, and exciting collaborations. She plans to release more original music, expanding her artistic horizons and experimenting with different genres. Engaging with her fans through social media, she forges personal connections and shares intimate insights into her creative process.
Her unwavering authenticity and relentless pursuit of artistic excellence position her as a force to be reckoned with. With "Broken Guitar," she invites listeners to embark on a transformative musical journey that shatters boundaries and leaves an enduring impact on their hearts and minds. Get ready to witness the extraordinary talent of Vylet Stone.
© 2023, StanleyGatero. All rights reserved.