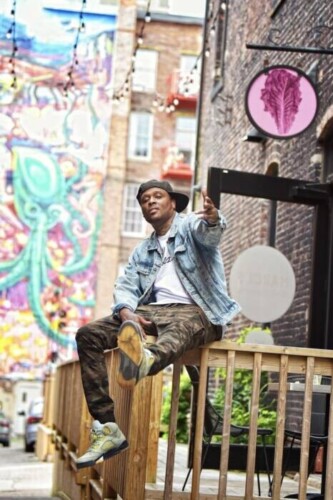 Just really, really believe in what you're trying to do. Don't let people alter that. Let people advise you and lead you down paths to make smart business decisions. But trust your instinct and trust that overwhelming drive that made you put all your dreams and everything on the line.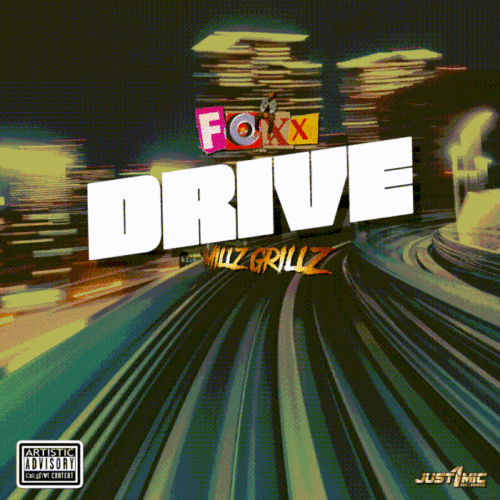 The Yonkers, New York Native Hip-Hop recording artist Michael J Foxx
once again links up with Hamilton, Ontario producer Millz Grillz on this new song called Drive.
This isn't their first time collaborating together. These 2 dropped a collaboration mixtape "Durags & Gold Grillz" last year and that project has some fire on it.
https://distrokid.com/hyperfollow/michaeljfoxx/drive
© 2023, Tedfuel. All rights reserved.