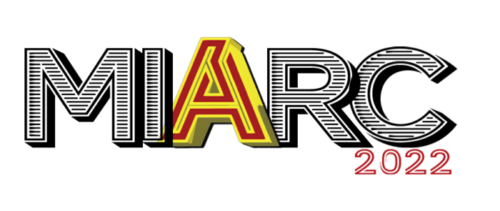 The Black Music Action Coalition debuted its 2022 Music Industry Action Report (MIARC) today at Music Biz in Nashville.
BMAC's chair and co-founder Willie "Prophet" Stiggers, BMAC board member and MIARC author Naima Cochrane, and Color of Change's Kelle Rozell discussed the progress in the music industry's work for justice, change and equity in the almost three years since The Show Must Be Paused, aka #BlackOutTuesday.
Monday's panel discussed the inspiration for the report, the progress of the music industry so far, and the work left to be done.
"The Black Music Action Coalition (BMAC)  is committed to accountability and equity within our industry. Our annual Music In Action Report card honestly assesses where we are and, ultimately, where we want to be. We intend to create benchmarks rooted in the initial commitments and pledges made by the music industry in 2020. Music Biz Week is a great opportunity to share our findings and to have an honest dialogue with the music community on developing sustainable solutions that ensure Black and Brown executives & Artists are equitable participants in an industry built upon their creativity and artistry. One major takeaway from this year's MIARC is that there needs to be more equity in corporate structures across the industry. Companies must go beyond donating money to great organizations. Public commitments to equity in the wake of the nation's racial reckoning must extend beyond to the Black and Brown employees, to current and legacy artists, and to ensure a level playing field for creatives and executives for generations to come." —Willie "Prophet" Stiggers, Co-Founder/Chair of Black Music Action Coalition
Tuesday June 2, 2020, the music industry went silent for one day to join the fight for equality as part of #TheShowMustBePaused. This movement spread beyond the business and inspired tens of millions worldwide to follow suit. Galvanized by this historic moment, close to 200 preeminent artist managers, attorneys, business managers, agents and other industry executives signed up to join forces, instituting and introducing the first-ever BLACK MUSIC ACTION COALITION.
This advocacy organization endeavors to uphold and actualize the mission of Black Lives Matter in the music industry and reach racial justice not just across labels, publishers, agencies, distributors, and DSP's but throughout society at large. BMAC works together with leaders from various business leaders to hold their companies accountable and implement a system of checks and balances to ensure change takes root. The group fosters and shepherds various educational, mental health, financial literacy, entrepreneurship, policing, social justice, and political causes that directly impact Black communities.
Together, these individuals form one common voice, representing the interests of artists, producers, songwriters, and executives.
This illustrious cadre of industry heavyweights notably represents artists who comprise a majority of the industry's revenue.
Real change begins now with BMAC. BLACK MUSIC MATTERS. BLACK LIVES MATTER.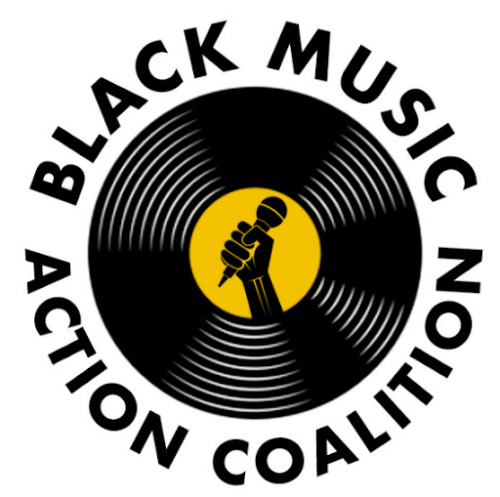 © 2023, Seth "Digital Crates" Barmash. All rights reserved.