vice
»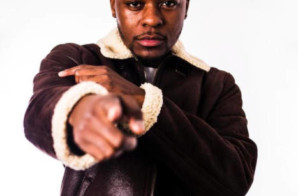 MORE HIP HOP TO REMIND US TO BE INDIVIDUALS Warren Wint It was an impromptu freestyle competition in high school that changed Warren Wint's life plans. Born in New York, NY
Read More

»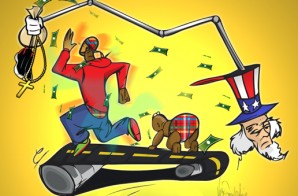 While treadmills give you a reason to move, they create the impression that you're making progress. In all actuality, you're at the very same place in which you started. This happens to the best
Read More

»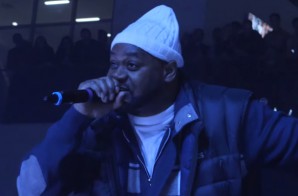 In December, 2014, VICE threw a massive rager for 3,000 of our closest friends at the Duggal Greenhouse in the Brooklyn Navy Yards. VICE staged dozens of performances throughout the evening, bringing together musicians
Read More

»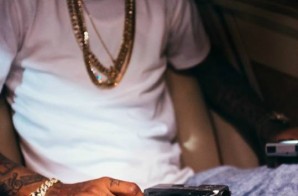 Noisey continues their exploration into the Atlanta music scene in the second of their ten part series. Host, Thomas Morton,focuses on the The Migos for this one.  The Noisey crew follow Quavo, Offset and Takeoff on set
Read More

»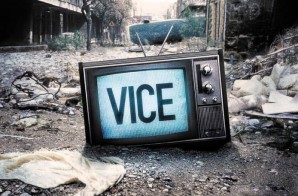 Emmy winning show, Vice, returns for season two on HBO. To make sure everyone see's the highly saught after show, HBO & Vice decided to make a stream available. If you love seeing real
Read More

»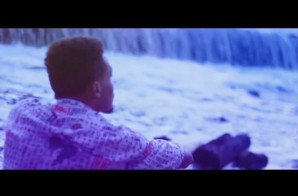 cDetroit artist Don Juan releases his second visual "Vice" off his debut mixtape Juan Bellamy. Check out Don Juan's visual for "Vice" above. 
Read More

»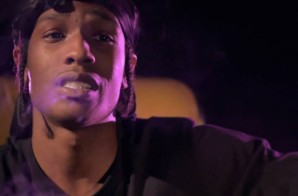 In the inagural installment of it's multi-segmented documentary, the good people at Noisey/Vice takes a in-depth look at the rise of A$AP Rocky and his band of brothers from the slums of Harlem to
Read More

»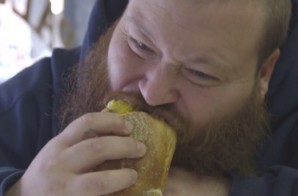 Watch the official trailer for Action Bronson's new VICE series 'Fuck, That's Delicious' after the break!!
Read More

»