MORE HIP HOP TO REMIND US TO BE INDIVIDUALS
It was an impromptu freestyle competition in high school that changed Warren Wint's life plans. Born in New York, NY Warren Wint decided it was music or nothing and committed himself to the lyrical and soulful essence of Hip-Hop. With a love for poetry and musical influences from the late Michael Jackson, Tupac to Sade and J-Dilla, Warren became a student of the craft and sound. He mastered what we would call the "Warren Wint Sound". Infusing elements of Hip-Hop with an eclectic touch coming from sounds featuring Pop, Neo-Soul, R&B, Jazz and Gospel. Warren is getting ready to release his sophomore album, Father's Favorite. Derived from his experiences with emotional support and his love for God, this album expresses his faith and exemplifies his confidence.
Familiar vibes given by Common, Lupe Fiasco, but still true to the Warren Wint Sound. Finding features to blend have yet to look like an issue. Finding placement for his music has also been almost unflawed. XXL mag, Music choice, Hot 97, Mtv the list goes on. With visuals from 2 years ago still in competition with his current releases Warren Wint has a timeless sound and vision. Gaining fans from Switzerland, Japan, Cali, and South Africa, its clear that a pure hiphop sound can get you heard around the world.
Not only can Wint tell a good story in rhyme he directs also another art form to add to his catalog. Directing for himself and others he gets a chance to tell multiple stores as he grows in both the music and film world. So check out some of his latest work and support good music.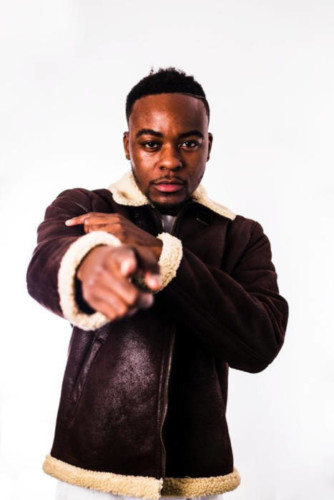 Warren has performed at Barclay Center, Has songs with Ralph McDaniels & CL Smooth, featured on  Breakfast Bars w/ Sway and MTV/TRL, music placed on VH1, performed at Hot 97.1 Who's Next showcase, performed at Hot 93.7 Who's Next showcase and more to come this summer with Hiphopsince1987.
© 2020, Wilde Tuna. All rights reserved.