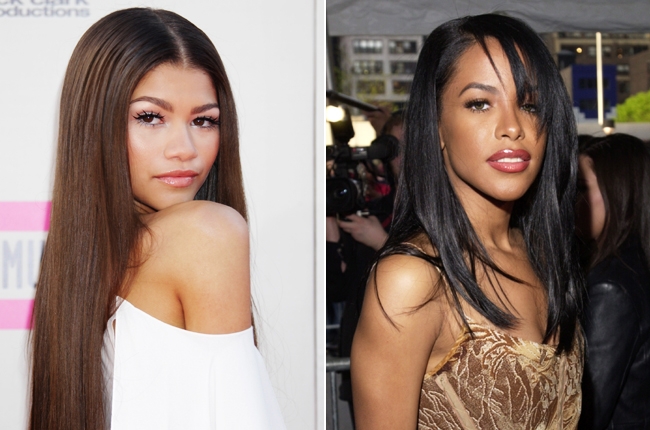 Lifetime is planning to film a biopic on the life of R&B singer Aaliyah and they have found their star to play her. Disney Channel actress Zendaya Coleman will play of the role of Aaliyah in Lifetime's upcoming film. Zendaya Coleman is known by much of the world for her role in the Disney series "Shake It Up". Lifetime chose Zendaya because not only is she an actress, she also is a great dancer (which we found out as she participated on  "Dancing With the Stars") and she also is a well known singer.
Did Lifetime get it right with this one? Are you looking forward to seeing Zendaya Coleman play Aaliyah in Lifetime's upcoming biopic?
© 2014, Eldorado2452. All rights reserved.