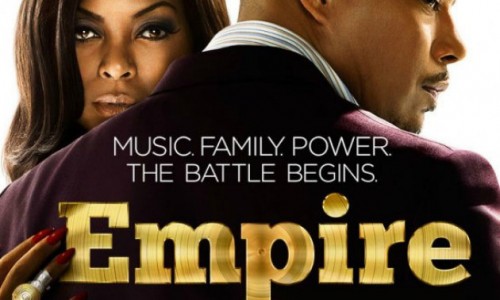 Empire.. This show has literally given you an insight look into a part of the industry that is, well, real.. Down to the songs. Fox Network has seen one of the greatest periods of numbers since the premiere of this Lee Daniels co-creation.
The music featured on this series is genuinely crafted & to some the deal up as sweet as it could possibly be, its real. The cast members of this series that sing, really sing. The ones that rap, really rap. The first song we heard in episode one, No Apologies, was true to the Timbaland sound that lets you know it's the "Big Boss from VA" that masterminded THAT record.  It not only that, but definitely set the standard for what to expect from him being the Executive Music Producer behind the scenes.
Take a listen to the 9 songs we've heard thus far on "Empire" below.
1. Jussie Smollett (Jamal) – Keep Your Money

2. Yazz (Hakeem), Seryah McNeil (Tiana) – Drip Drop

3.  V. Bozeman – What Is Love

4.  Jussie Smollett (Jamal), Yazz  (Hakeem) – No Apologies

5. Yazz (Hakeem) – Armani

6. Jussie Smollett (Jamal) – Good Enough

7. Yazz (Hakeem) – Right There

8. Sereyah McNeil (Tiana), Yazz (Hakeem) – Keep It Movin

9. Jussie Smollett – Tell The Truth

© 2015, Niyah Nel. All rights reserved.