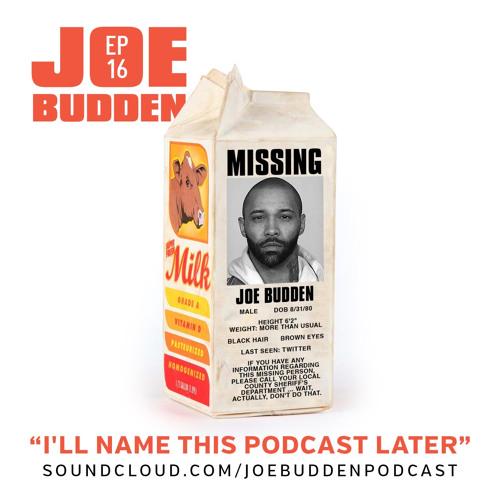 On the latest episode of Joe Budden's, "I'll Name This Podcast Later," Peter Rosenberg "fills in" for the absent Budden, along with Marisa Mendez, Rory and Samira. With their ring leader on the road, dealing with certain issues, the crew called Budden to get an "update" on his current situation(s).
Speaking on legal matters he recently dealt with:
They didn't send me a court paper so I missed my court date. They issued a warrant and that was that. They act like I fled the country of something. But the warrant is good now, I took care of it.
He also talks about filming for VH1, and a "spiritual journey," he has has planned for himself. Listen to the full podcast episode below.
© 2015, MariaMyraine. All rights reserved.