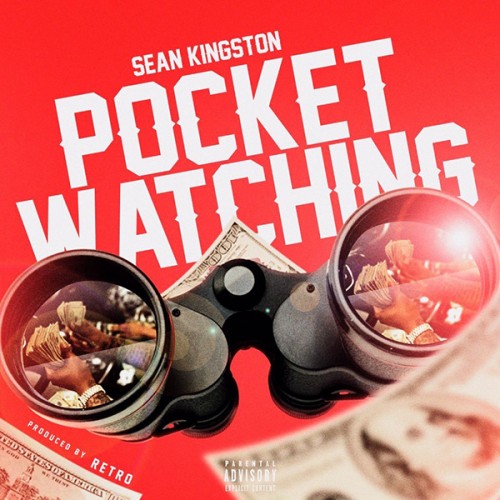 Sean Kingston takes on a trap record produced by Retro on his new single, "Pocket Watching." The song, essentially, is about people who watch you from the sidelines, as they eye your jewels. The record, of course, is boastful in nature while Kingston brags about his diamonds" – especially the ones on his watch. it doesn't get any more superficial as this, but the song does appeal to the ladies as well.
"Girl, you're looking fine. Tell me what you're trying to do. Cause I got all the time for you."
© 2017, MariaMyraine. All rights reserved.