We all know of the headbutt divorce drama that has been goin on between Evelyn and Ocho…it really bums me out that their marriage didn't work out because I absolutely ADORED them as a couple :(. But anywho Evelyn has been flying under the radar every since that has happened but ever since her special on OWN aired it seems shes ready to get back to living her life….
Ev put up a couple pics from a NEW photoshoot on her website. I must say that Evelyn is looking FABBBB theres no IFS ANDS or HEAD-BUTTS about it! OK?! Here are some of my favs from the shoot….enjoy 🙂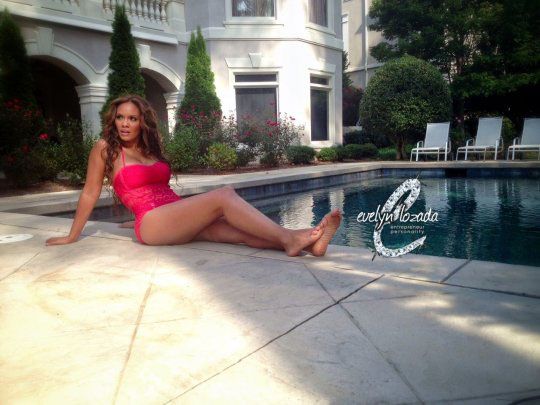 For more pics visit EvelynLozada.com 
© 2012, @BWyche. All rights reserved.