We knew it wouldn't be long before we got an array of "Started From The Bottom" remixes and freestyles. Drake released "Started From The Bottom" via Twitter last Friday then we posted Wiz Khalifa's remix now here is MGK's version. I'm pretty sure there will be plenty more.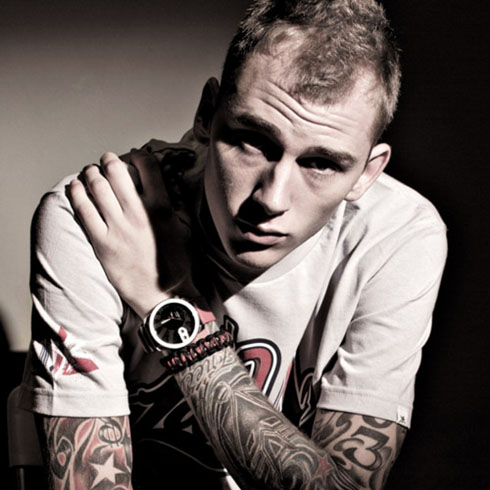 Listen to the Wild Boys MGK's version and let us know that you think. Who's version is the best?
© 2013, @BWyche. All rights reserved.