In this video, you can tell that the artist, videographer, AND director put a lot of thought and time into the planning process, i love it!
Twin Flame: Egyptian Love story.  
(SN:  That's my title for this video)
This video had me hooked from the beginning to end!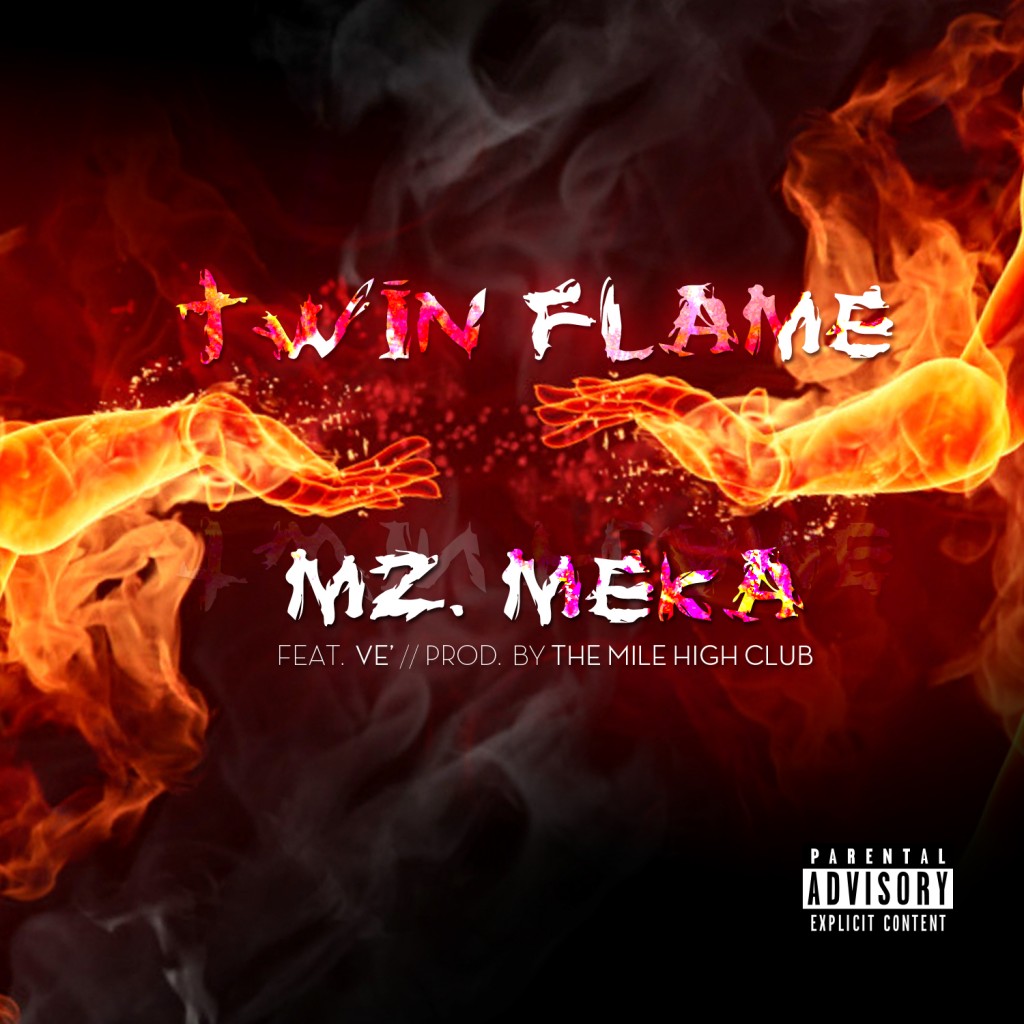 Artist:Mz. Meka
Track Produced By:Mile High Club
Video cast:
Mz. Meka
Dancer: Calan Bryant
Supporting male actor: Latayvion Bodybytay Baker.
Supporting Actress:Hiesha Nicole WD
Guard: Leshaun Iman
Videographer: Motiontography FIlm Production www.MOTIONTOGRAPHY.com in assco. with 156 Filmz
© 2013, Cymandye. All rights reserved.