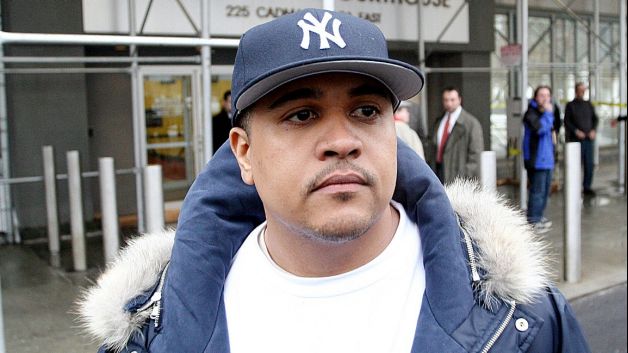 In an exclusive interview with HHNM, Irv Gotti announces the relaunch of Murder Inc., the music powerhouse behind the careers of noteworthy artist Ja Rule and Ashanti.
"Wanna share with y'all what I have been plotting on!! For years I have been wanting to start an ENTERTAINMENT COMPANY called VISIONARY. and yesterday was one of the 1st steps with bringing Maddi Jane. 14 year old superstar from Chicago to my Family at Atlantic Records. Julie Greenwald. Mtg and energy was fantastic. So I wake up today very excited. VISIONARY will also be doing TV shows. Me and Rule are working with Cris Abrego of 51 Minds and Rule will probably have his own Reality Show very soon. Which will also be a part VISIONARY thing. Also working on a few movie ideas that will also be VISIONARY. So with the signing of Maddi Jane and me waking up feeling great. I said let me share this with my people. VISIONARY will also manage artist as well. But I will only manage artist I feel are VISIONARY type artist. Not trying to just manage any and everyone. And that will be music and actors and athletes. MURDER INC will be a label under VISIONARY. And things I will do with Ja will always be MURDER INC AND MPIRE. and if I find another rapper that inspires me to work with them. It will be MURDER INC. but an artist like Maddi Jane will be under VISIONARY. I will let you guys in on more things I'm doing when the time is right."
© 2013, @quinelleholder. All rights reserved.