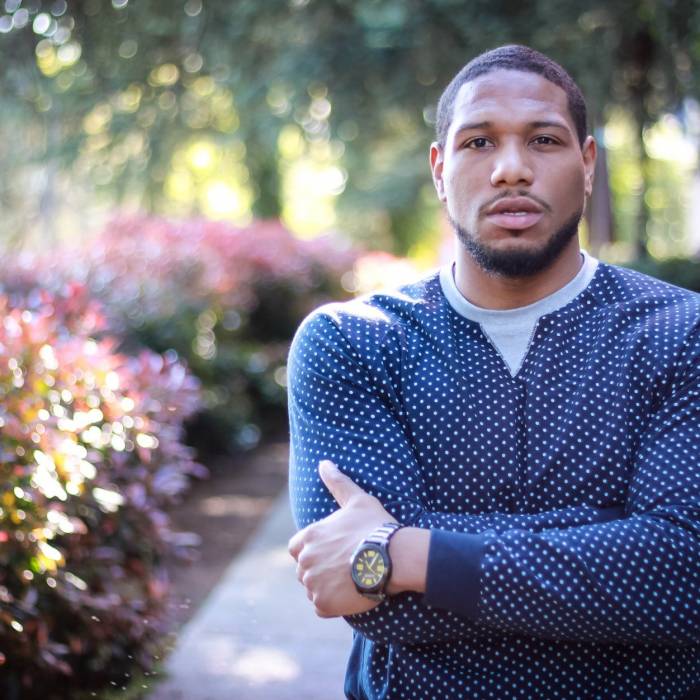 Congrats to Hampton University Alumni Carson Byrd for being named 2014 HBCU 30 Under 30 by HBCU Buzz. Check out an excerpt on Carson from the feature below!
M. Carson Byrd is a 2013 graduate of the prestigious Global Master's of International Relations from Webster University. Currently, Carson serves as the Principal of The Carson Byrd Group, a global consulting firm. A native of West Dayton, Ohio, Mr. Byrd

Previously served as a Student Development Counselor at Maya Angelou Public Charter School in Washington, DC. Before performing in this role, Carson completed an accelerated 13 month Global Master's Program which included extensive traveling and two-month residential rotations in the Netherlands; Geneva, Switzerland; London, England; Beijing, China; and Vienna, Austria where he analyzed aspects of international law, the politics of global development, and issues related to globalization. During his study abroad Carson achieved membership at The Royal Institute of International Affairs at the Chatham House. Prior to completing his Masters, Carson served as the first Assistant Director of Young Alumni Affairs at Hampton University.

Carson Byrd is a 2011 graduate of Hampton University, where he majored in History and served as Captain of the Varsity football team. Carson is a natural born leader and has held keys roles in various organizations, included but not limited to, Alpha Phi Alpha Fraternity Inc,, The League Inc, , and Suited Lifestyle LLC. Beside his work as the head of his consulting firm, Carson is public speaker and a lifestyle brand connoisseur. His brand "Just Know Im Workin" was launched in late 2013 and is currently in product development to accompany the Self Development component of the company. A Champion at event planning, Byrd has become a Master Brand Developer. With over 100 plus events Globally under his belt, Carson has established hiss self as a credible individual in the world of high Events. Carson plans to complete his PhD and forge his marketing skills with his passion for community improvement to open a brand off charters school in urban communities, while his works to his goal to become a HBCU college president.
Read the full article here: http://hbcubuzz.com/2014-hbcu-top-30-under-30/
© 2014, @quinelleholder. All rights reserved.