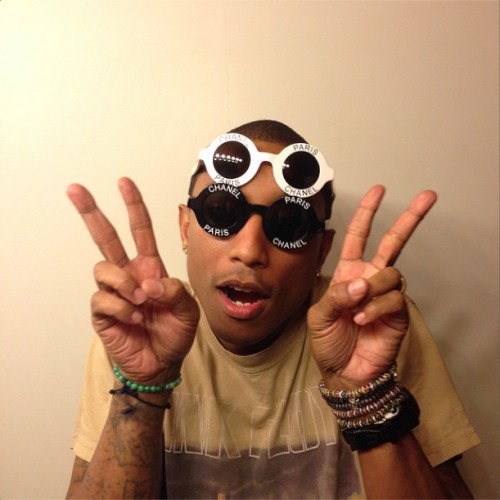 With all that he's accomplished within his career, it's about time. Pharrell Williams is set to receive his star on the Hollywood Walk of Fame on December 4th. Hip-hop has come so far & to have another one of our own inducted into something so major is phenomenal.
Maureen Schultz, Chair of the Walk of Fame Committee, had a few words to share upon the announcement:
"We know that the new selections represent the best of the entertainment industry and will be a great addition to the Walk of Fame for both the Hollywood community and fans from around the world who visit Hollywood every year."
Williams will receive the 2,537th star on the walk strip & it is slated for its debut in front of the West Hotel Hollywood at 11:30 pm PST. Congratulations "Pha-Real", you deserve it!
VA STAND UP!!
© 2014, Niyah Nel. All rights reserved.