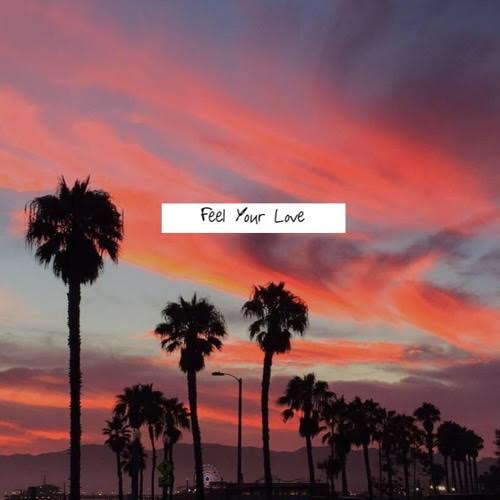 Wasting no time at all, Baltimore's own Malik Ferraud drops off yet another new track. This one is titled "Feel Your Love" and it's a freestyle over producer Nyquill's original track with the same title. Malik kicks off a quick verse with a soulful hook that'll have you feeling the early effects of #CuffingSeason. Malik encourages listeners to find love in any way possible and to embrace it once you have it.
This is the 3rd song Malik has dropped in the last 3 weeks and he plans to continue this wave for the rest of the year. If you haven't yet, check out "Top Back (Remix)" and "Celebration".
© 2015, Niyah Nel. All rights reserved.