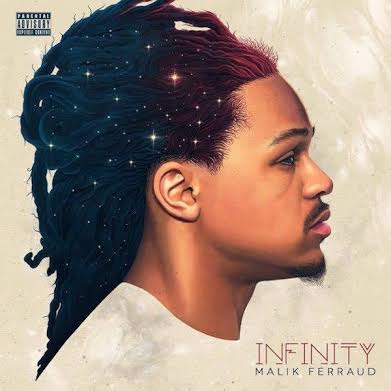 After months and months of hard work and a few sneak peeks, Baltimore's own Malik Ferraud has released his long-awaited free album INFINITY. The 14-track (and 3 bonus track) project aims to inspire and motivate anyone with a dream, and most importantly it caters to anyone who appreciates good music. The lyricism's on point, the message is meaningful and the production is over-the-top. Malik has truly outdone himself.
In addition to dropping INFINITY, Malik also released a self-directed/edited video for a track titled The Future, which will appear on the aforementioned project. With the Baltimore Uprising that has taken place in the last few weeks, this video couldn't come at a better time.
© 2015, Niyah Nel. All rights reserved.