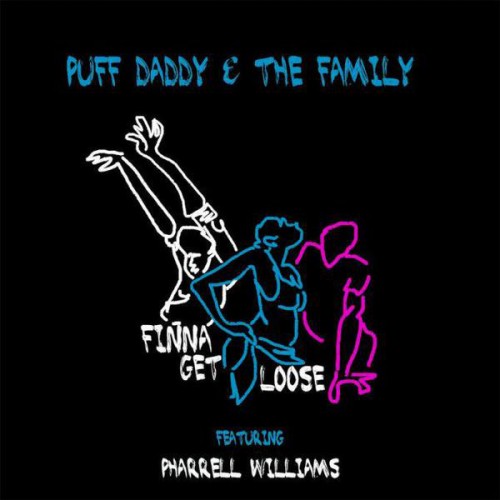 The feeling of nostalgia continues spilling in from last night's showstopping Bad Boy reunion at the BET Awards. Puff Daddy And The Family returns with a new hit to kill the summer, backed by production from longtime collaborator Pharrell Williams. This is right in the lane Diddy excels in, getting a crowd to move and get off their feet.
You have to love the energy in this song, let us know how you feel about it after the jump!
© 2015, Oktane. All rights reserved.