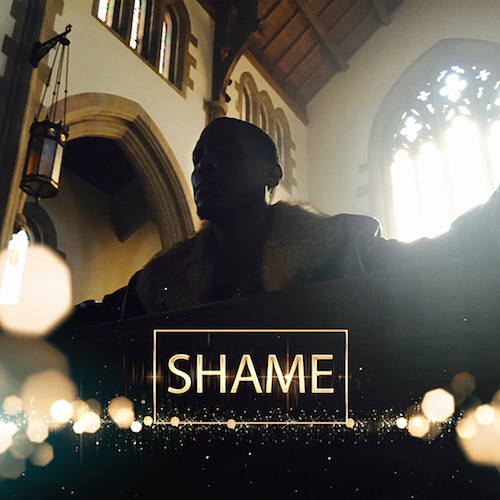 Tyrese confessed to his mannish ways with his latest single featuring Snoop Dogg, Dumb Shit. Today, he reflects & comes to the realization of his wrongs with his new Jennifer Hudson assisted ballad entitled, Shame.
I wish this type of R&B was still considered "cool" because this is what you call "sangin'". Not having to talk up a woman's skirt to grasp her attention & keep listeners tuned in–just real, raw, unfiltered singing. You just may get the chills after clicking play on this number.
This duet will appear on the upcoming film in which they both have roles in, "Shame". Stay tuned for Black Ty's upcoming album release, Black Rose, which is slated for release in the later half of 2015.
Listen below.
© 2015, Niyah Nel. All rights reserved.