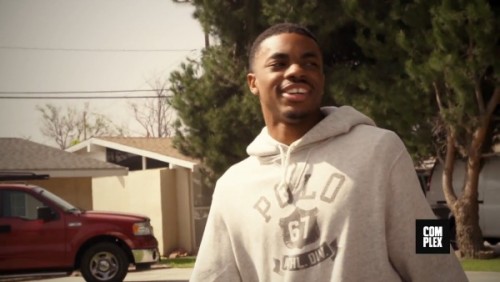 Complex has been doing a series called "The Neighborhood" and in their latest installment, they hook up with Long Beach up and comer Vince Staples. The rising star gives the Complex cameras a tour through his stomping grounds, his family homes and the homeys he grew up with. Along the way, Vince recounts stories of things he and his friends witnessed or were apart of growing up in Long Beach.
Get to know more about the 21 year old West Coast artist's background in the visual below!
© 2015, Oktane. All rights reserved.