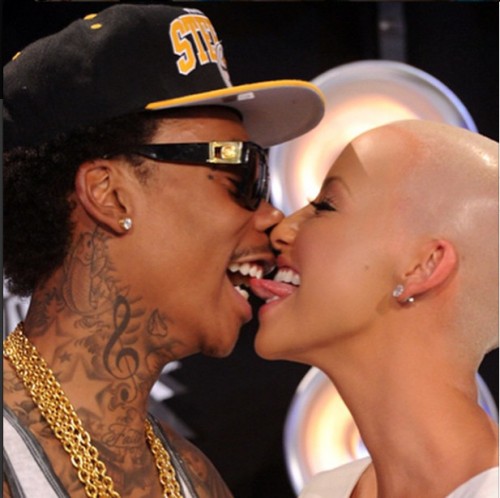 Wiz Khalifa & Amber Rose have been apart since September 22nd & a lot has transpired since then. Rose initially wanted for Khalifa to solely have visitation rights to their son, so he was forced into taking her to court for joint custody. Last month, news got out that Wiz took the mother of his child to court yet again seeking additional custody of Sebastian. Through all the rumors, random dates & MILF moments that flooded the net, Amber Rose puts a new spin on things with an Instagram post made earlier today. She makes it clear that she still loves her husband very much, & hopes to one day be able to work things out for the sake of their relationship & their son. This alliance is still undone, clearly.
See the full post below.
© 2015, Niyah Nel. All rights reserved.