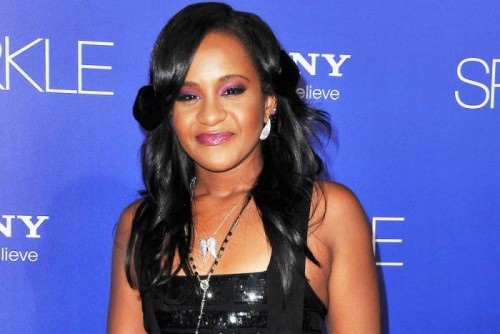 Bobbi Kristina Brown, the daughter of Bobby Brown and the late Whitney Houston, has passed away. Bobbi was 22 years old. She passed away in the hospice care facility she has been in since June 24. Bobbi was found in her bathtub on January 1st after being underwater for 2-5 minutes. She was in a medically induced coma and on life support until her family decided to take her off meds in June. Nick Gordon, Bobbi's boyfriend, is now under investigation after police found bruises on her face and body.
The Houston family has issued a statement saying "She is finally at peace in the arms of God. We want to again thank everyone for their tremendous amount of love and support during these last few months." She was surrounded by her family as she passed at the Peachtree Christian Hospice in Duluth, Georgia.
Prayers to the Browns and Houstons. RIP, Bobbi Kristina!
Via: ET
© 2015, Julie Aly. All rights reserved.