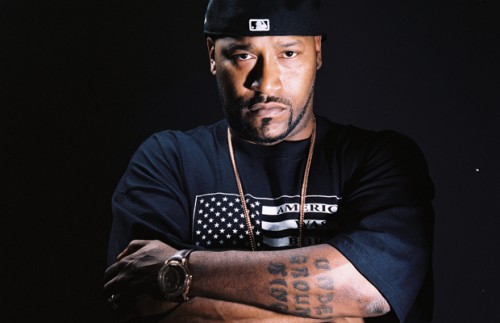 Rice University Religious Studies professor Anthony Pinn and Bun B's online course was in such high demand that they had to expand it. "Religion And Hip Hop" will now he offered for free on the edX network thanks to the University's Center for Digital Learning and Scholarship. The six-week course will offer students readings, videos, music, and more so they can participate in assignments. According to the course description, 2-5 hours of work per week will be required by students beginning March 24.
The course will explore "Hip Hop culture's religious dimensions through its musical language rap-music." The relationship between the culture and religion will be explored through "a discussion of the history and content of rap music, an examination of religion in rap music, an exploration of the religious sensibilities of rap artists; and a discussion of the implications of the connection between rap and religion."
Watch the video about the course below and sign up here.
© 2015, Julie Aly. All rights reserved.