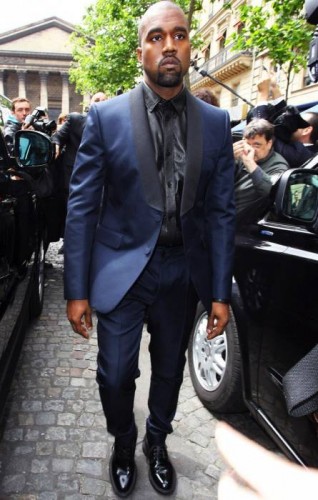 Mr. West keeps building his musical as well as cultural resume up as of late. He is releasing his new album later this  year, which he announced over the weekend would be named, 'So Help Me God.' He recently sat down with UK radio giant Zane Lowe, and had and incredible interview. Now, 'Ye is making even more dope moves by giving a lecture at Oxford University's Museum Of Natural History. This has been an album campaign like no other, and what less what you expect from Yeezus himself?  Oxford Guild Chariman, Abbas Kazmi, gives us a synopsis of what to expect and that in fact, the speech would be uploaded to the web after the lecture. This will indeed be a shining moment for Kanye and fans as well.
Read what the Abbas Kazmi had to say about the lecture, and look forward to seeing the lecture posted later today!
"It is great to see the hard work pay off after having spent many hours negotiating against the odds and keeping things under wraps to secure this event which is a real coup for the Guild," Kazmi said. "I am proud to see continuing to grow from strength to strength, reaching even higher heights and winning ever more national awards and accolades."
© 2015, Oktane. All rights reserved.