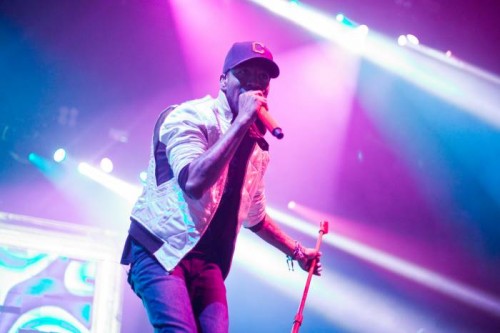 I know all of the real Cudi fans still have their fingers crossed in hopes to see talks of Man On The Moon III, but that's still on the back-burner. Kid Cudi announced back in April that he will indeed be releasing a new project soon, but this one is to be titled Speedin' Bullet To Heaven. 
Earlier today, Scott Mescudi took to his Twitter account to announce that his forthcoming album will have no features, making this a first within his music career.
No features on "Speedin' Bullet To Heaven". Pass it on 🙂

— Scott Mescudi (@KidCudi) May 28, 2015
No set release date as of now, but we are sure to be in for something special–Cudi says he hasn't invest this much emotion into an album in a while.
© 2015, Niyah Nel. All rights reserved.