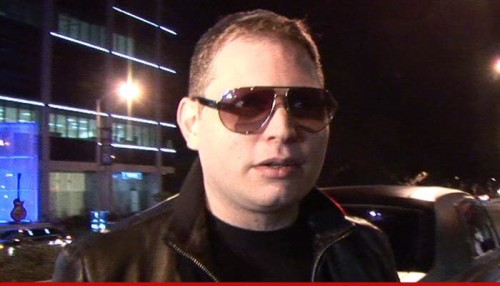 Apparently, Scott Torch's flame has been doused, as the super producer recently filed for bankruptcy. How he blew threw millions of dollars is mind boggling. Torch now only has a grand total of $3,600 of assets to his name.
Now, let us remind you that this man has produced massive hits for some of the biggest names in the music industry. Yet last year, he claimed in his bankruptcy documents that he only made $10,000.
So, how does one lose THAT much money when you're supposedly one of the hottest producers? Well, he reportedly blew $30 million on drugs in just six months! And lets not forget to add the money spent on cars, houses, fancy clothes and other luxuries. Tsk tsk.
© 2015, MariaMyraine. All rights reserved.