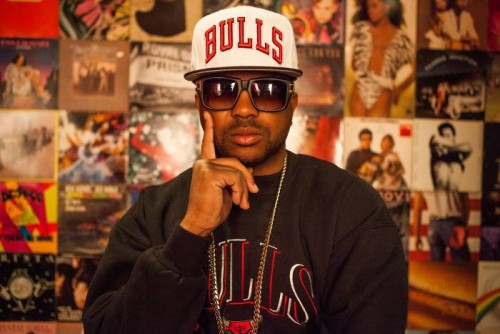 Mr. Nash is making sure his comeback is going to be an enormous one, with announced of yet another project due out in 2015. Along with the release of his twin EPs 'Crown' and 'Jewel, he's announced via Instagram that he's back in the lab with long time production partner Tricky Stewart, for a vinyl only album called 'GodZofAnolog.' This is such an innovative move from the elite songwriter, who says the album will have 90's based production. He's even using his own new art+music imprint, Contra-Paris, to release the album. Dream's been on hiatus long enough, and he's given himself a heavy workload.
Look out for more updates on 'GodZofAnalog' to come your way!
© 2015, Oktane. All rights reserved.