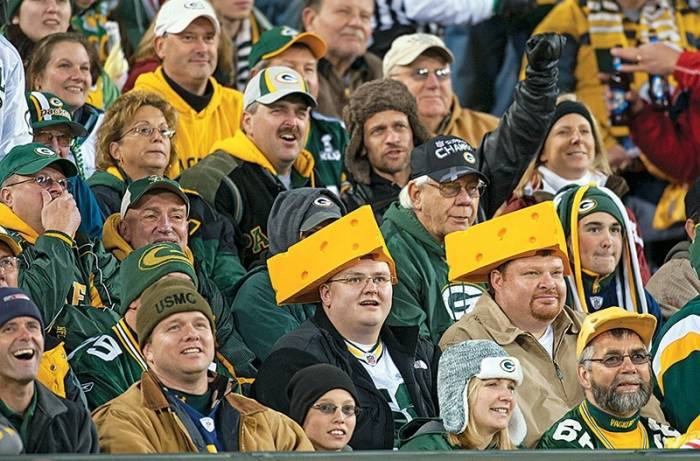 Cheese-heads beware, you're not welcomed in one city outside of Seattle.
Green Bay Packer fans who are traveling to see their team take on the Seattle Seahawks in Seattle for the NFC Championship game might want to bring their own cheese with them.
Cheese shops in the Seattle area will see less business today. A lot of Seahawks fans have decided to refrain from eating cheese as an act of defiance against the Packers and their cheesehead fans.
The city manager of Bainbridge Island took it further than that and actually issued an executive order banning cheese possession and consumption today.
Not sure if a lack of cheese will make a big impact on the game, but we will see.
© 2015, Mehka King. All rights reserved.