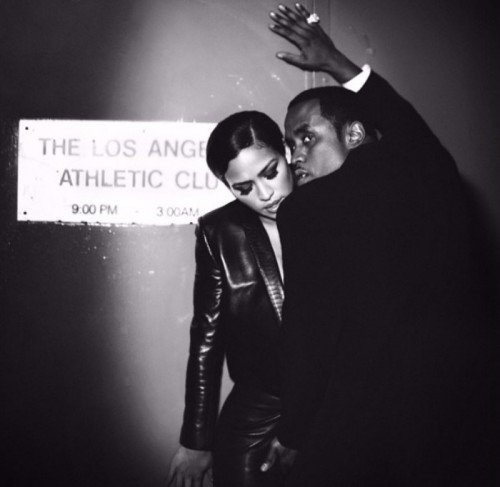 Diddy and Cassie are giving us a glimpse into what their sex life is like during the ad for Diddy's 3AM fragrance. The mogul enlisted his longtime girlfriend to join him in the NSFW video that he says will "push the envelope a little bit." A topless Cassie and rough Diddy shot the clip in seven hours after director Nabil Elderkin was given a broad description of the ad.
The 3AM creator spoke to Style.com saying
I think if people hear about the video, they're going to hear that it's racy and provocative, but I also think they're going to hear people say that it's beautiful. That whole interaction has nothing to do with sex as much as it has to do with love. My concept is that love is the new sexy.
Watch the NSFW visual below.

© 2015, Julie Aly. All rights reserved.