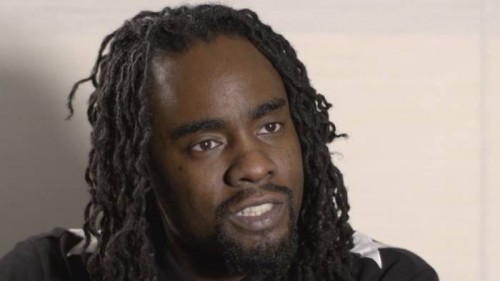 2,000 people in Baga, Nigeria were murdered at the hands of the terrorist group, Boko Haram. Attacks on the village began on Friday, January 3, bombs exploded on Saturday,January 4l eaving 20 people dead and three others were killed the next day in a separate attack. Attacks by the insurgent group began in 2009 when churches and government buildings as well as civilians were attacked. In April, the group kidnapped 200 school girls to be used as suicide bombers.
Wale, who is of Nigerian decent, spoke to MTV about the attacks and people using religion as a reason to kill. The MMG rapper said, "Something as pure as religion – which is essentially love, love for mankind and respect and loyalty to your spirit, a loyalty within self, a love within self – it's so crazy that has been used as a tool to kill, to murder and to have no boundaries."
Watch below.
© 2015, Julie Aly. All rights reserved.