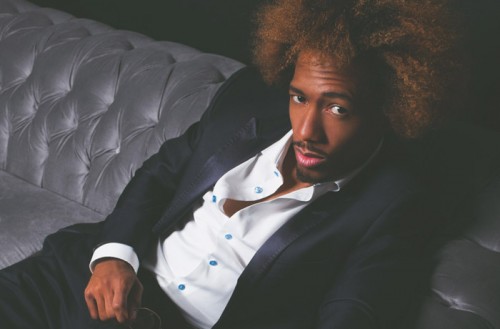 We're a bit hard on Nick Cannon when it comes to him rapping. We always knew him first for his talents as an actor/comedian. But like any true by-product of the Hip Hop generation, Cannon utilizes music to express himself too. While some of us aren't fans of his rapping, we're going to give him a pass on his latest freestyle though. Baring it all on the mic, Cannon raps about his recent hospitalization – due to complications with having Lupus – Obama, Mariah Carey, and more.
"Obama Care so reckless, yo. Got us by the testicles. But President Obama was on point like a decimal."
He then raps..
"Turn up and snatched my kids from my wife house. Outside screaming 'bout never needed your money! Seen the TV show, now that sh*t ain't that funny."
Listen to "Ncredible Freestyle" below!
© 2016, MariaMyraine. All rights reserved.