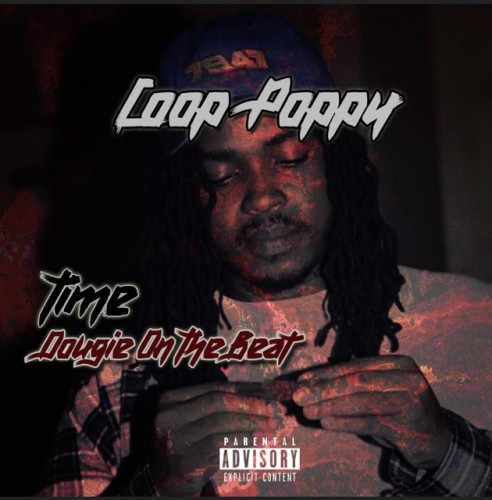 One of Philly's hottest up and coming artists is back with a dope new record. Coop Poppy linked up with Philly hitmaker Dougie to create a new track called "Time". A few months ago, HHS1987's own Rick Dange linked up with Coop Poppy and got to hear a bunch of unreleased music, hopefully Coop keeps dropping this heat!!
Checkout "Time" below!
© 2017, RickDange. All rights reserved.