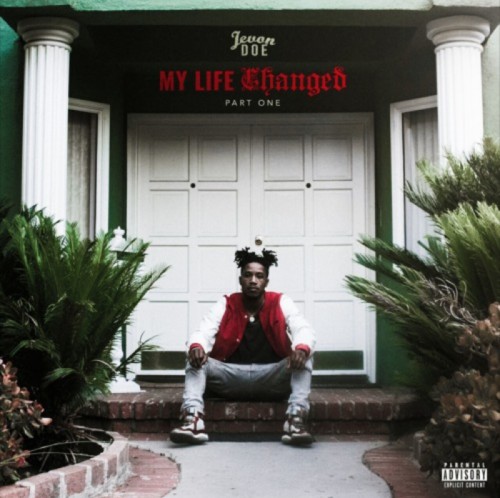 Returning home from his first trip to Houston, since Hurricane Harvey hit Texas, Atlantic Records rapper Jevon Doe hits the ground running with his new single "24" dedicated to his hometown.
The track is an ode of sorts to all the screwed and chopped music from H-Town that influenced Jevon Doe when he was coming up chasing his dreams learning to rap as a kid. It's a familiar, yet fresh Hip-Hop sound that meshes perfectly with the choppy soulful production for this homage to the land of candy paint, DJ Screw and UGK.
"'24' was a song I decided to make to pay homage to my city. On the track I talk about two legendary rappers from Houston, Big Hawk and Dj Screw," Jevon explained.
"Throughout the whole song I want my fans to feel like they're cruising through Houston, the top down and a bad chick sitting on the passenger side"
Recently Jevon Doe's video for "Ran Out" with Kap G received recognition online
premiering with XXL.
Currently Jevon Doe is being A&R'd by famed Atlantic A&R duo Shawn Barron and Gary Leon who are widely credited with helping develop the careers of Ty Dolla $ign and Kap G.
© 2017, Niyah Nel. All rights reserved.