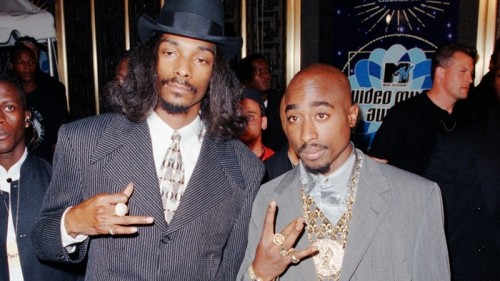 Snoop Dogg and the late Tupac have been collaborators on musical projects before his posthumous induction into the Rock and Roll Hall of Fame in Brooklyn on April 7th.
One of the world's most iconic artistic figures Tupac Shakur is finally being inducted into the Rock and Roll Hall of Fame in these coming weeks. Shakur, is known for his creations as a musical savant, actor in numerous films and a vocal activist. We pay homage to the multifaceted artist on April 7th at Barclays Center in Brooklyn. He will be amongst other musical geniuses such as Little Richard, Run-D.M.C., the late Ray Charles, Bob Marley, Marvin Gaye and Jimi Hendrix.
We are elated to hear that Snoop Dogg will be personally inducting his longtime friend Pac into the Hall of Fame. According to a 2015 interview with Michael Rapaport, Snoop stated that they were familiar with each other's music and met at the wrap party of Tupac and Janet Jackson's film Poetic Justice. Discovering that Snoop and Pac weren't acquainted with one another until they bonded over a smoking session after that initial encounter is what makes this story even more unique. From there on, Snoop, Pac and Dre integrated into a powerhouse as Death Row Records.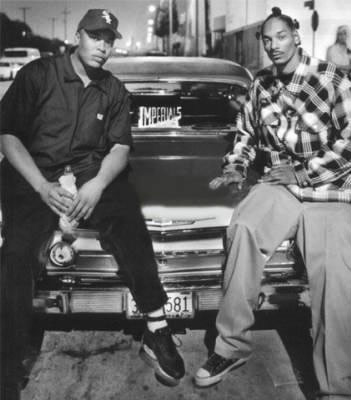 T.M.Z. also noted that Dr. Dre will be in attendance and performing alongside Uncle Snoop. The infamous anthem for the West Coast "California Love" will be a part of the setlist. What is more fitting than a Death Row reunion for the instatement of Tupac into the Hall of Fame?
© 2017, Oktane. All rights reserved.