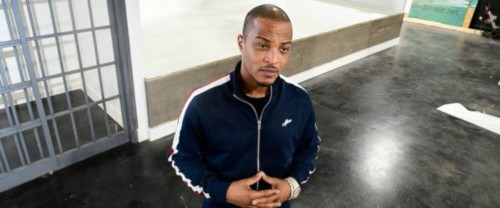 Trap Music is something folks in every hood from Atlanta to Egypt understand and use as a light to spread stories of inner city hoods and ghettos. From the beginning of time, black people have used music (negro spirituals, blues, hip-hop and trap music) to deliver messages and tell stories of their real live issues, pain and happiness. Over the past 20 years, Trap Music has done the same, bringing awareness to inner city lifestyles while changing the lives of many forever. Over the weekend on September 29th, Hip-Hop star T.I. revealed how he has chosen to display the "Trap Music" movement.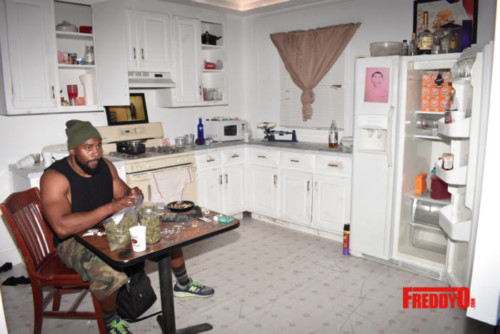 Highlighting the careers of T.I., Gucci Mane, 2 Chainz, Rick Ross, Killer Mike, Bankroll Fresh, and many others, the Trap Music Museum was opened with a private preview for media and T.I.'s VIP friends. As the Harris family, Monica, Letoya Luckett, Usher, Zaytoven, and many other celebrities came to show their support, the Trap Music Museum displayed the history and evolution of what we know as Trap Music.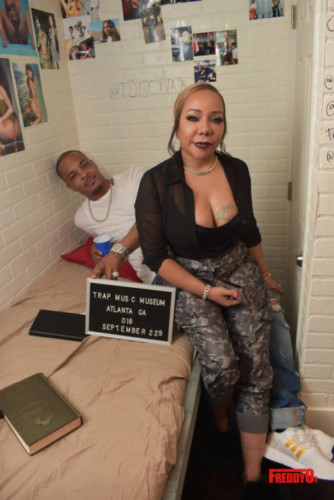 As a fan and reporter of the world of Hip-Hop and Trap Music, T.I. and his team did an amazing job of highlighting Trap Music's history, story and the lives of those who made a impact on the culture. From rooms dedicated to the "Trap", to rooms highlighting the careers of Gucci Mane and Rick Ross, to recording booths in the closet just like you would see in the Trap, everything is documents and featured in the Trap Music Museum.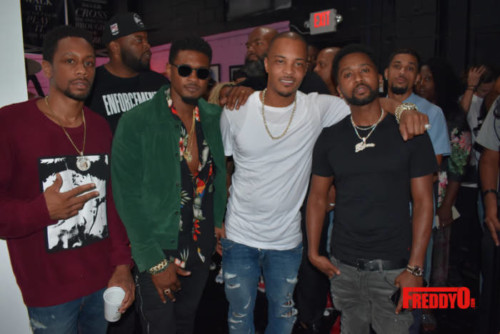 If you ask me, this is must see if your a fan of Hip-Hop/ Trap Music. A true piece of history for the culture and Trap Music Community. The Trap Music Museum will officially be open to the public on Thursday, October 4th and can be accessed for free Thursday through Sunday for the month of October.
For more information on The Trap Music Museum, please visit: http://www.trapmusicmuseum.us . Much love to the ladies of Theory Comm for putting on a great event. Follow @eldorado2452 on Twitter and Instagram for all your music and entertainment news. Photos via Freddy O.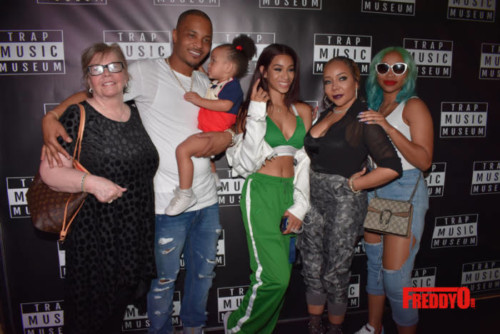 © 2018, Eldorado2452. All rights reserved.