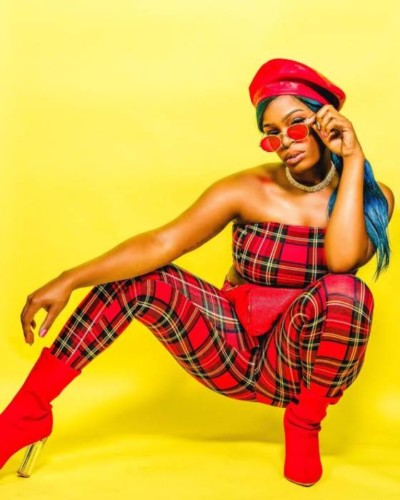 H-Town over the years has been known as a staple in the Hip-Hop culture and in Hip-Hop music. As folks began to drive slow and chop and screw their sound, we've seen the likes of Beyonce, Bun B, Scarface, Destiny's Child and others put on for their city and show the world just how Houston,TX gets down.
Looking to show the world just how talented she is, Houston native Imani Scott have been impressing all the right people and her sound has labels wondering, is she the next star from Houston.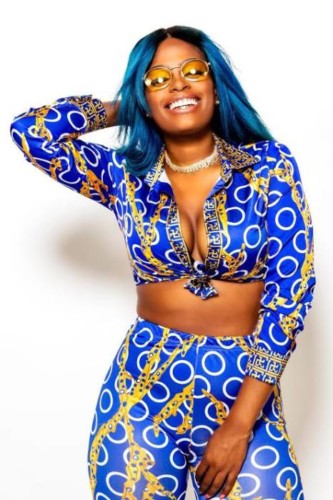 Fresh from hitting the red carpets and studios in Los Angeles during the 2018 BET Weekend in late June, Imani Scott is on a mission to let her music speak for itself. Don't just take my word for it. Checkout some of Imani Scott's music for yourself and I'll let you be the judge.
Follow @eldorado2452 on Twitter and Instagram for all your music and entertainment news.
Follow Imani Scott on Twitter & Instagram (@ImaniScott_).
© 2018, Eldorado2452. All rights reserved.