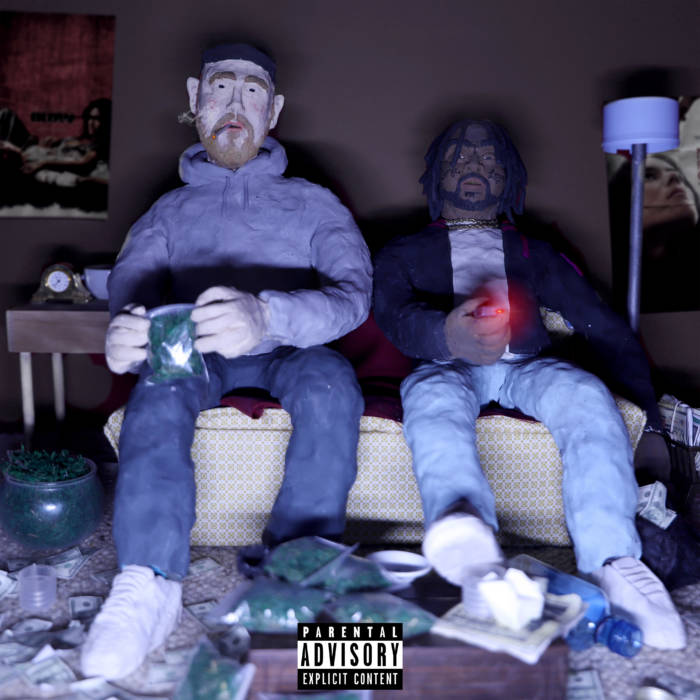 03 Greedo and Kenny Beats are announcing the soundtrack of the season, their joint concept project Netflix and Deal. Filled with iconic cinematic references throughout (Avatar, Scarface, and The Fairly Oddparents to name a few), Netflix and Deal marries Greedo's unparalleled penchant for melody with Kenny's knack for spinning unconventional sounds into banging instrumentals!
Netflix and Deal is 13 tracks and features Vince Staples, Maxo Kream, Freddie Gibbs, Buddy, OhGeesy, and Key!, and releases 11/22!
© 2019, Seth Barmash. All rights reserved.