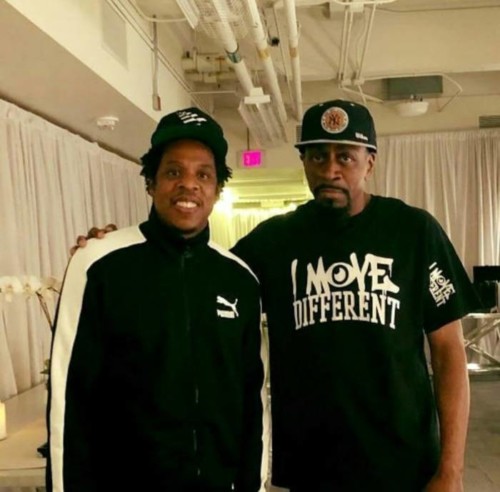 Gotta love to see grown men put their pride and differences aside for the greater good. If you don't already know, Jaz-O was Jay-Z's mentor back in the day who helped him hone his rap skills and connect with people within the industry. Fast-forward to 2002,  and the two emcees were not on good terms and actually had some issues come to a head which ended up in them not speaking for almost 20 years. Last year, the two were spotted in a picture together which seemed to have squashed their beef. Well, to make things really official this year Hov has signed Jaz to his own distribution deal under Kingz Kounty Media Group.
Thanks to OS for posting this announcement which was made through Jaz's IG page in April but overlooked by most of Hip-Hop.
© 2019, Oktane. All rights reserved.