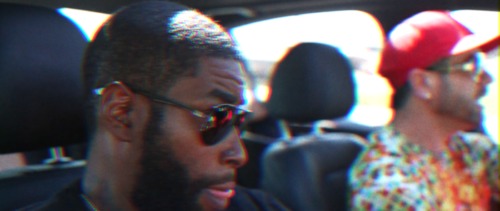 G1ftedMusic & K.Dot Da SHOWSTOPPA link up to shoot a new videos for their Debut Single "Report Live". "report Live" was featured on the 444 n 3rd st Vol1 Compilation Album, by G1ftedMusic.
Produced Mixed & Mastered by G1ftedMusic at ER Studios Philly
Shot by Inferno Productions.
Copyright 2018- G1ftedMusic Records/CertiFYD Production Group
© 2019, RickDange. All rights reserved.