Get to know the marketing guru, Nigel "Bez" Lee, who has over ten years of major & independent music industry experience. Atlanta hasn't been the same since Bez hit the scene. He is known to his clients as "the plug", bridging the gap between artists and the mainstream industry. BezKnowsTalent the company that has been the foundation of Bez's work. Bez finds talent and takes them to the next level of their careers. Taking the steps to assist artist in getting a team together and making sure there music is industry ready. When that time comes Bez will be setting up meetings with labels trying to get the artist an ideal situation that fits their career goals.
Eleven33group in which part owner he helps mainstream and independent artist market themselves rather that be in blogs, radio, personal face to face interviews, Spotify campaigns and etc.
Bez has also marketed and developed deals for artists at Def Jam Recordings and Epic while building his privately owned consulting agency, Eleven33 Group. His client roster consists of the following music: Travis Porter, Free Bandz, Shun Hendrix, Mykko Montana, Lil Donald, Karlie Redd, Rich Homie Quan, Snootie Wild & more. Marketing & Promotions for Universal Music Group Manangemeant for linditaworld and platinum producers and writers has landed Nigel on our platform in hopes to highlight the people who make it happen for the artist.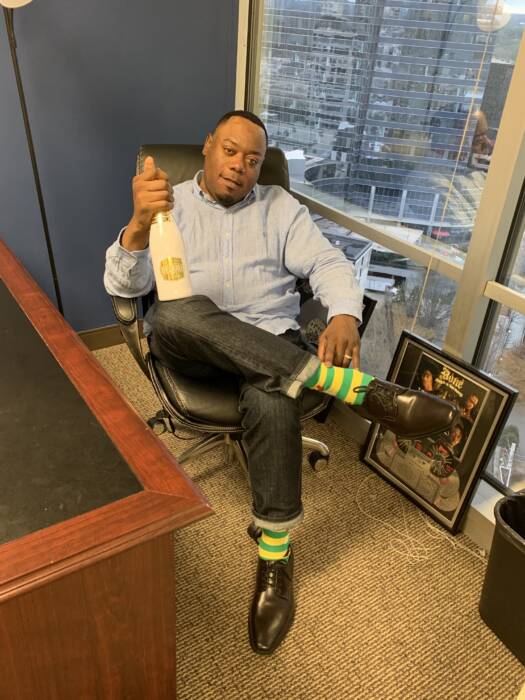 Bezknowstalent, TCA Entertainment, and Da Goat Factory has teamed up with eachother to do host Moneybagg Yo concert on oct 3 which was a hit, and also looking for new independant talent so make sure you get your music in his hands. He continues to help develop and market current stars as well as independent artists striving for the top.
© 2020, Wilde Tuna. All rights reserved.