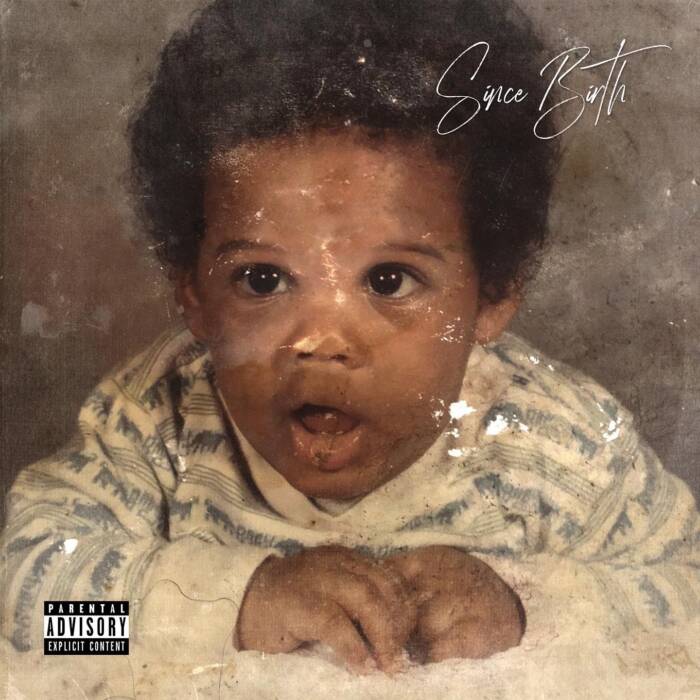 The Taylor Gang Artist Presents His 15-Track Opus Featuring Wiz Khalifa, TM88, Sledgren, Tdot Illdude
As a key architect and cornerstone of the Taylor Gang family, Chevy Woods is the epitome of hustle. His transition from street life to music and his friendship with Wiz Khalifa are well-documented, but there's more to his story. Today, Chevy shared his first full-length album titled Since Birth. Available on streaming services here. The Pittsburgh native reflects on the Kevin Woods story. His personal journey, looking back on his past while preparing for the future.
Last month, Chevy released the loosie "Hands On The Dashboard," using his platform to denounce police brutality and racism. The track recreates a traumatic encounter with police from a first-person perspective after being pulled over for tinted windows. Complete with a police stop reenactment, sirens and radio calls for backup. Look out for the official video for "Hands On The Dashboard" coming soon.
Within the last few months, Chevy's given a glimpse into his artistic growth and versatility with the singles "Make It Last" and "Escape." Reflecting on the past and the road from humble beginnings, songs like the intro "Since Birth" and "Flowers" – Dedicated to his parents and Grandmother respectfully, continue to showcase the maturation in Chevy's music. Since Birth includes the standouts "No Drama," "Alive" ft. Wiz Khalifa, "Gang Wit Us," and "Dapper Dan."
Buy/Stream: Chevy Woods – Since Birth HERE
Since Birth LP – Tracklist
Since Birth (Ft. Tdot Illdude)

Alive (Ft. Wiz Khalifa)

No Drama

Game Winner

Switch Sides

Make It Last

Escape

Heartbroken

Love Over Hate

Comfortable

Dapper Dan

To the Grave

Flowers

Gang Wit Us

Hands on the Dashboard
© 2020, Seth "Digital Crates" Barmash. All rights reserved.