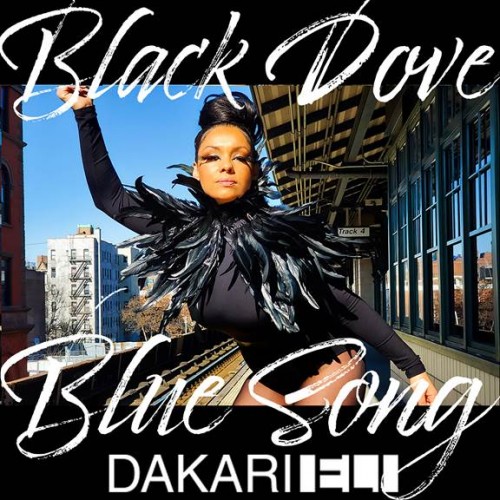 Dakari Eli, Urban Magazine's editor-in-chief, released her debut EP, Black Dove Blue Song featuring the critically acclaimed single "Why Him".
The singer/songwriter written, arranged, and co-produced every song on the project, teaming up with multi-platinum producer/composer Hassan Shareef, who also created the instrumentation for two of the many standouts, "Away" and "Autumn Tears". The eight-track EP follows her debut 2019 single "Why Him" which was featured on several Hip Hop and R&B sites including Respect Magazine, Hip Hop Since 1987, Triple HQ, Right On! and more.
"Why Him?" was created not out of sadness per se, but out of utter disappointment. How can two people make love to the point of spiritual elation only to have one of them sabotage it out of fear," Dakari Eli explains. "It's knowing the depth of the connection that was felt so profound by one person was ruined by the lack of emotional maturity of the other."
© 2020, MariaMyraine. All rights reserved.