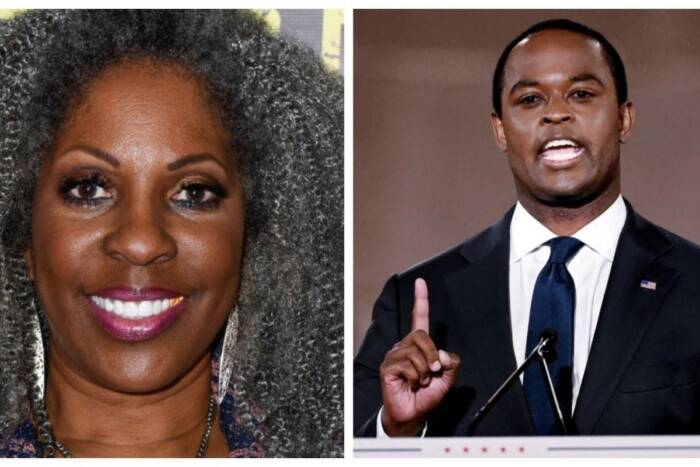 Former Los Angeles Police Department (LAPD) Sergeant Cheryl Dorsey chose to speak up about Kentucky Attorney General Daniel Cameron's announcement that only one Louisville police officer would be charged in the case of Breonna Taylor's death.
Dorsey, in an interview with CNN's "The Lead With Jake Tapper," stated that she does not understand how firing 16 shots as a cop has been labelled as a "justified" use of force.
"It has nothing to do with Breonna Taylor. This was about officer Brett Hankison firing rounds into the next door neighbor's apartment. It had nothing to do with the murder of Breonna Taylor," she said.
"Those officers, according to the attorney general, were justified in that use of force. Now I don't know how 16 shots fired by one is justified use of force when officers are taught to fire two shots in rapid succession and then reassess the threat."
The former sergeant stated that she was offended by Cameron's calling out of celebrities and other public figures who were vocal about the case during his announcement.
"I found it offensive that he would call out celebrities and alleged influencers because he too says he is a Black man and somehow celebrities can't speak for Kentuckians, but as a Black man he can speak for us," she continued. "I understand that he is skinfolk, not kinfolk. He doesn't speak for me."
On Wednesday (Sep. 23), Cameron announced that only one officer involved in the fatal shooting of Breonna Taylor would face charges. Hankison was charged with three counts of wanton endangerment for "blindly" firing into the apartments of Taylor's neighbors. Since then, he has been booked and released on a $10,500 bond.
The other two officers — Sgt. Jonathan Mattingly and Detective Myles Cosgrove — faced no charges as it was claimed that they were defending themselves.
Check out the interview below.
© 2020, Jonathan P-Wright. All rights reserved.