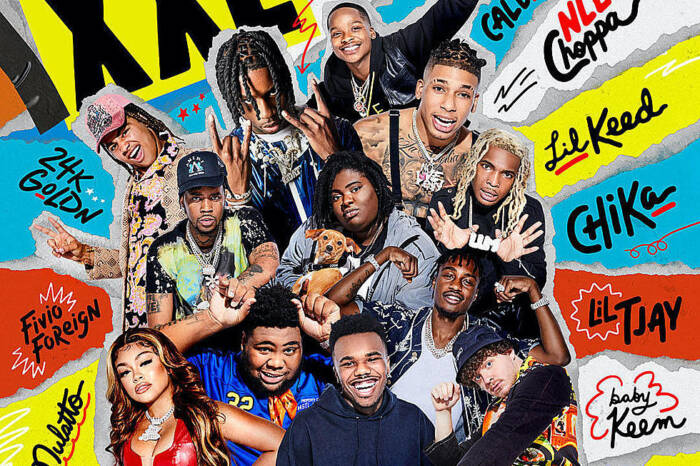 XXL Freshman Class of 2020 cypher has been recently released, and one of the two only female artists included on the roster broke the internet with her verse in one of XXL's infamous breakout cyphers.
Mulatto, who may be renowned from reality TV series The Rap Game and even further for her single "Bitch From Da Souf" blew majority of XXL's virtual audience away, having one of the most top tier freestyles on the platform in years, alongside the only other woman on the roster, named Chika.
Mulatto recently released her new album "Queen Of Da Souf" and the album is continuously boosting up in streams. To witness Mulatto knock the cypher out the ballpark, stream below:
© 2020, alanna. All rights reserved.